World
[0]
World news international Headlines Stories and video
U.S.
[0]
U.S. News Headline Stories and video
Politics
[1]
Election and Politic News
Justice
[0]
Justice News Courts Celebrity Docket and Law News
Entertainment
[1]
Entertainment News Celebrities Movies and TV
Tech
[1]
Technology Computers Internet and Personal Tech News
Health
[0]
Health News Medicine Diet Fitness and Parenting
Living
[0]
Living News Personal Work and Home
Travel
[0]
Travel News Vacations Destinations and Videos
Opinion
[0]
Opinion Editorial Analysis and Insight
Money
[0]
Business Financial Personal finance news
Sports
[0]
Breaking News real-time scores
Main
» Entries archive
---
Man allegedly responsible for a third of your spam e-mail to be arraigned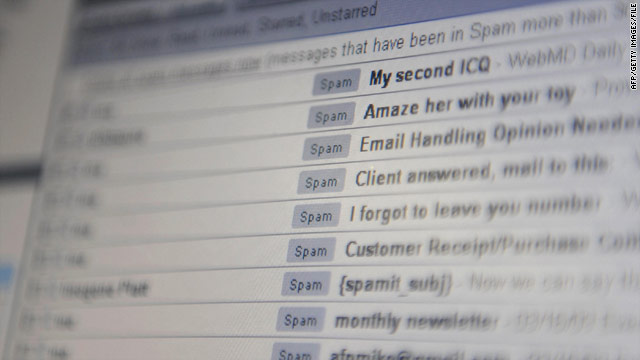 A Russian man the FBI believes has been responsible for one-third of the spam you get in your inbox is scheduled to be arraigned in a Milwaukee, Wisconsin, court Monday.
According court documents and FBI affidavits, researchers began tracking down the "Mega-D" spam automated botnet as a prime source of selling counterfeit goods, and the mastermind of it all is Oleg Nikolaenko
"'Mega-D" was likely the largest botnet in the world, accounting for 32% of all spam," the court documents said. "Security researchers estimated that the botnet was capable of sending ten billion spam email messages a day."
The documents show the scope of the counterfeit ring and the aut ... Read more »
South Korea's defense minister vows airstrikes if North Korea attacks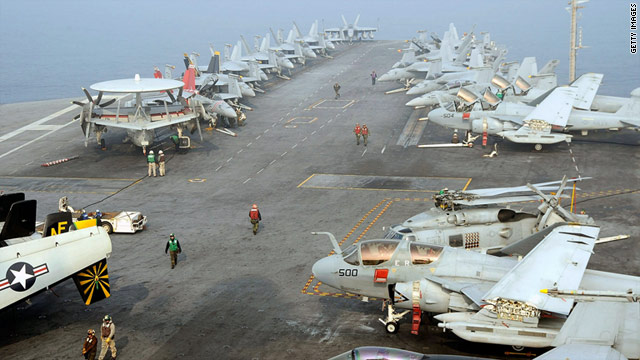 U.S. Navy crewman on the deck of the USS George Washington during a joint military exercise with South Korea, Nov. 30, 2010.
Seoul, South Korea (CNN) -- South Korea's new defense minister said his country would respond with airstrikes if North Korea attacks it again, South Korean state media reported Friday. It is some of the strongest rhetoric since the conflict broke out late last month.
"We will definitely air raid North Korea," Kim Kwan-jin said at his confirmation hearing when asked how the South would respond if struck again, according to the official Yonhap News Agency.
Kim was appointed defense minister last week amid growing tensions on the Korean peninsula following an ex ... Read more »
Britney Spears puts rumors to rest
Britney Spears had a special treat for her fans on her birthday – the singer announced that she's releasing a new album.

As she turned 29 Thursday, Spears tweeted, "I'm almost done with my new album and it will be coming out this March. I AM IN L-O-V-E WITH IT!"
That's not all she loves. The pop star added that she and boyfriend Jason Trawick were marking her big day with a cozy getaway for two. "OK, off on a romantic weekend with Jason for my birthday. xoxo Brit," she wrote, putting to rest those rumors of trouble in paradise.
But Spears also had some parting words for all those who recently reported that Trawick had physically abused her – ... Read more »